Expressive arts can be an amazing method of self-care. What it is? It's basically creating art, in any form of your choosing, to express feelings, promote mindfulness, and encourage personal growth. There are lots of resources available for expressive arts, as well as practitioners who facilitate Expressive Arts Therapy. I learned about expressive arts during a retreat, and it was such a powerful, meditative experience. Ever since, I have utilized expressive painting, music, writing, movement, and dance in my own self-care practices. There is something so freeing about creating art in a nonjudgmental way, to focus on the process of creating rather than on the finished product. Whenever I am feeling stuck, I combine expressive painting with music and rhythm. The process is simple.
First, try to clear your head using mindfulness/ meditation and breathing techniques: breathe in for four counts, hold for four counts, breathe out for four counts, hold for four counts, and repeat. This always helps to silence my busy mind. Once you're in a calming place, you can then paint, color, or draw to the rhythm of your breath, to the melody of music (if you have some playing in the background), or simply let the paintbrush guide you. So grab your favorite medium, or even combine them, and express yourself!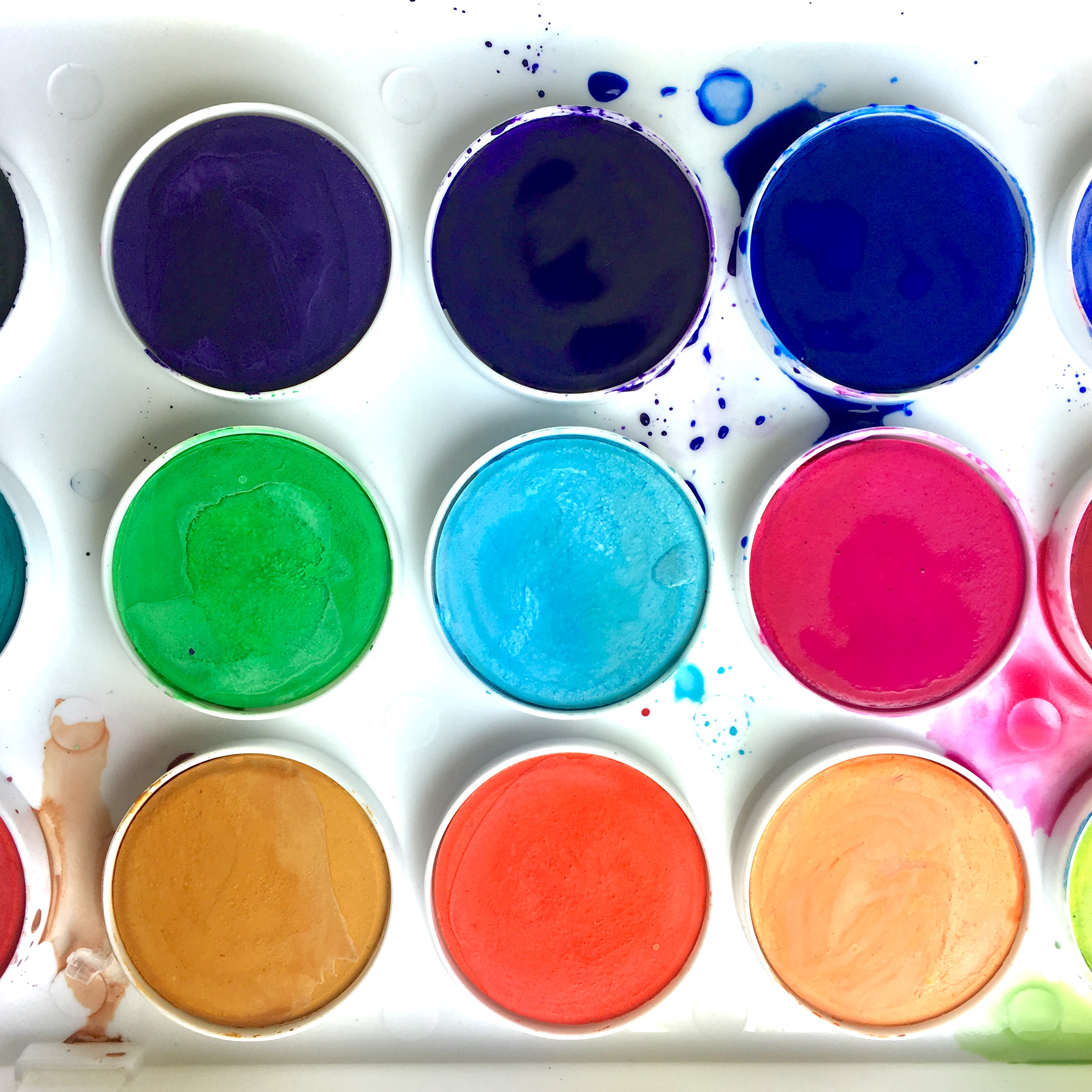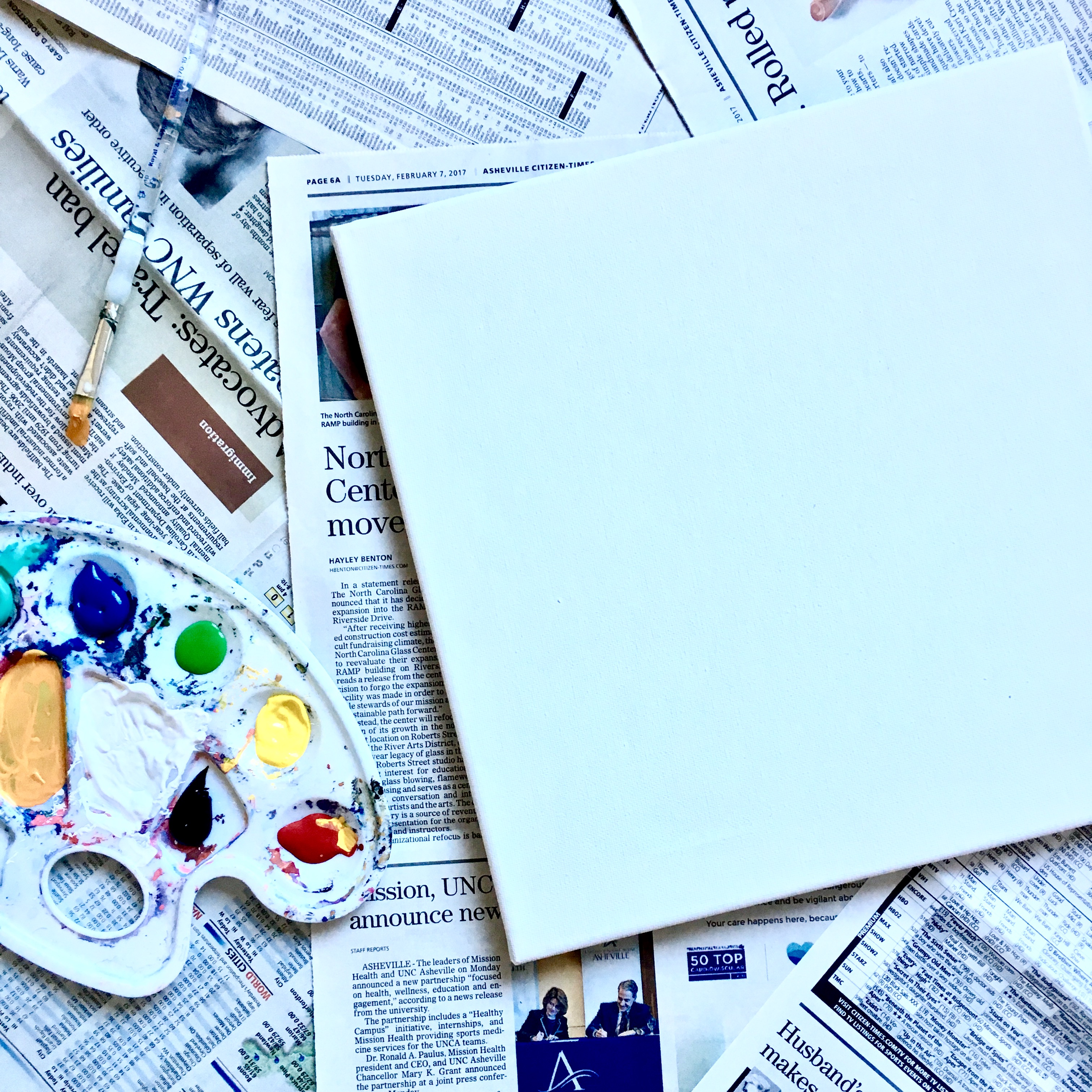 What other forms of expressive arts are you curious about? Comment below!