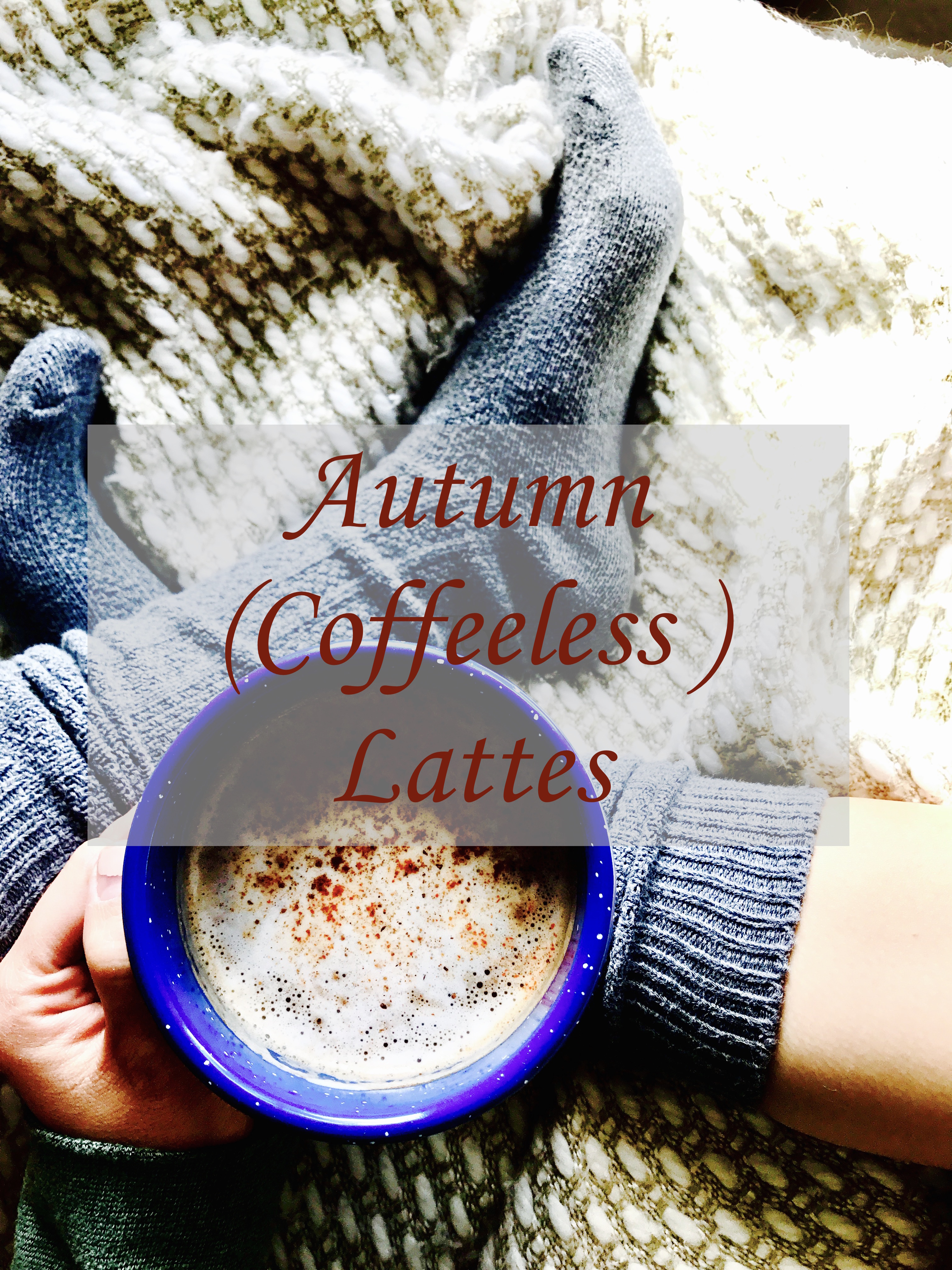 Autumn. Mother Nature's beautiful, magical, colorful transformation. I'm getting my first true glimpse of fall in Colorado, and it is breathtaking.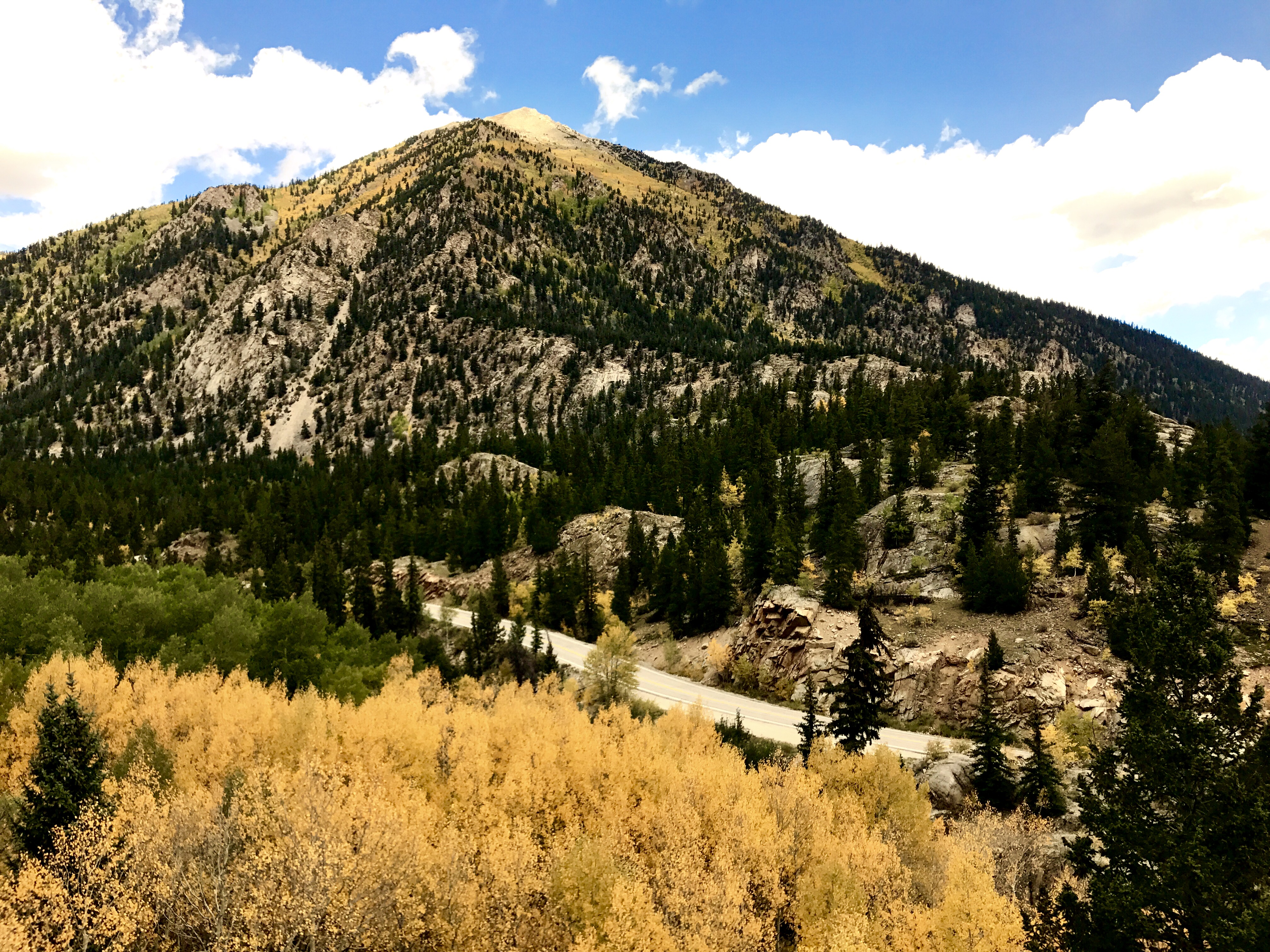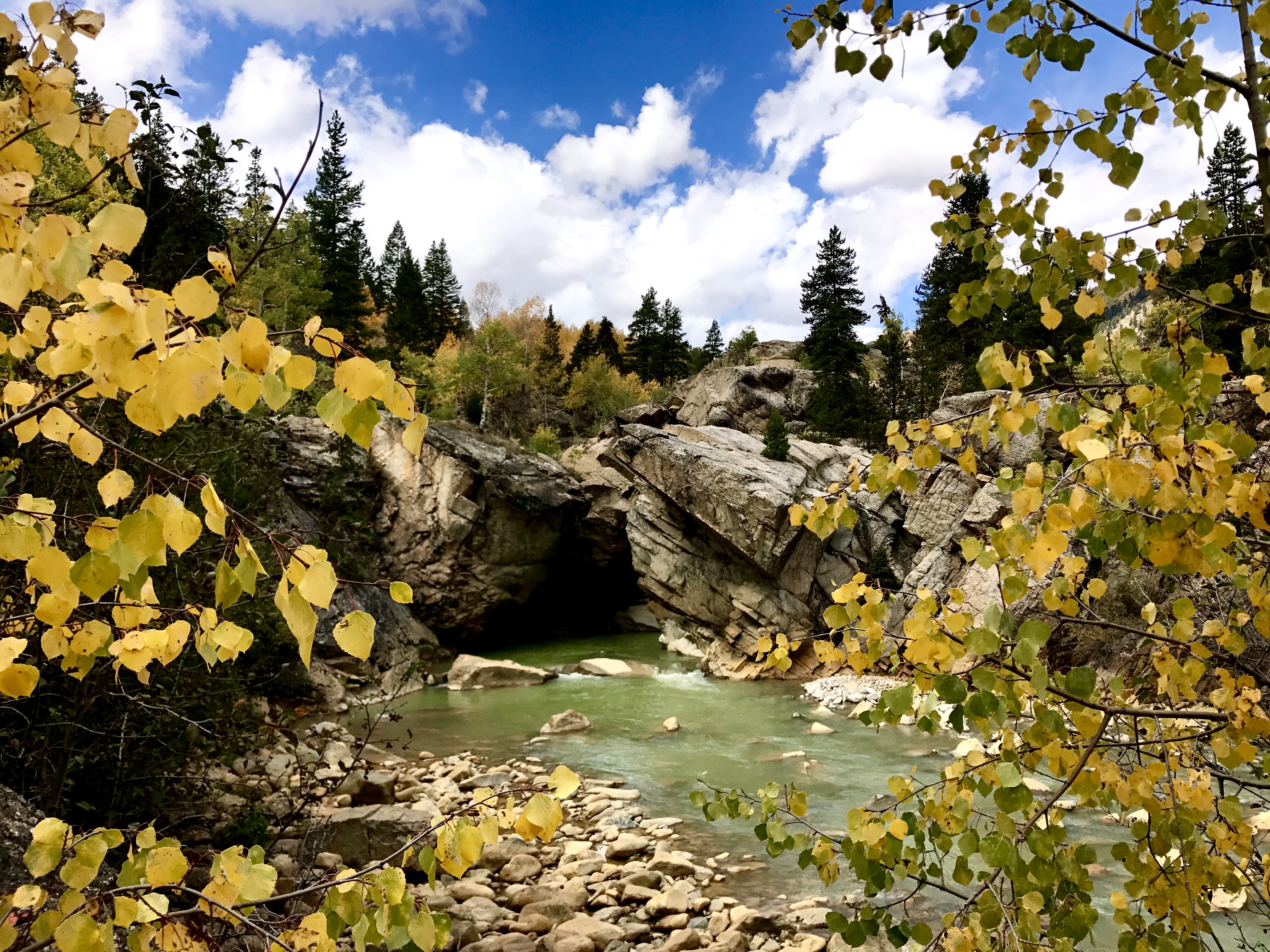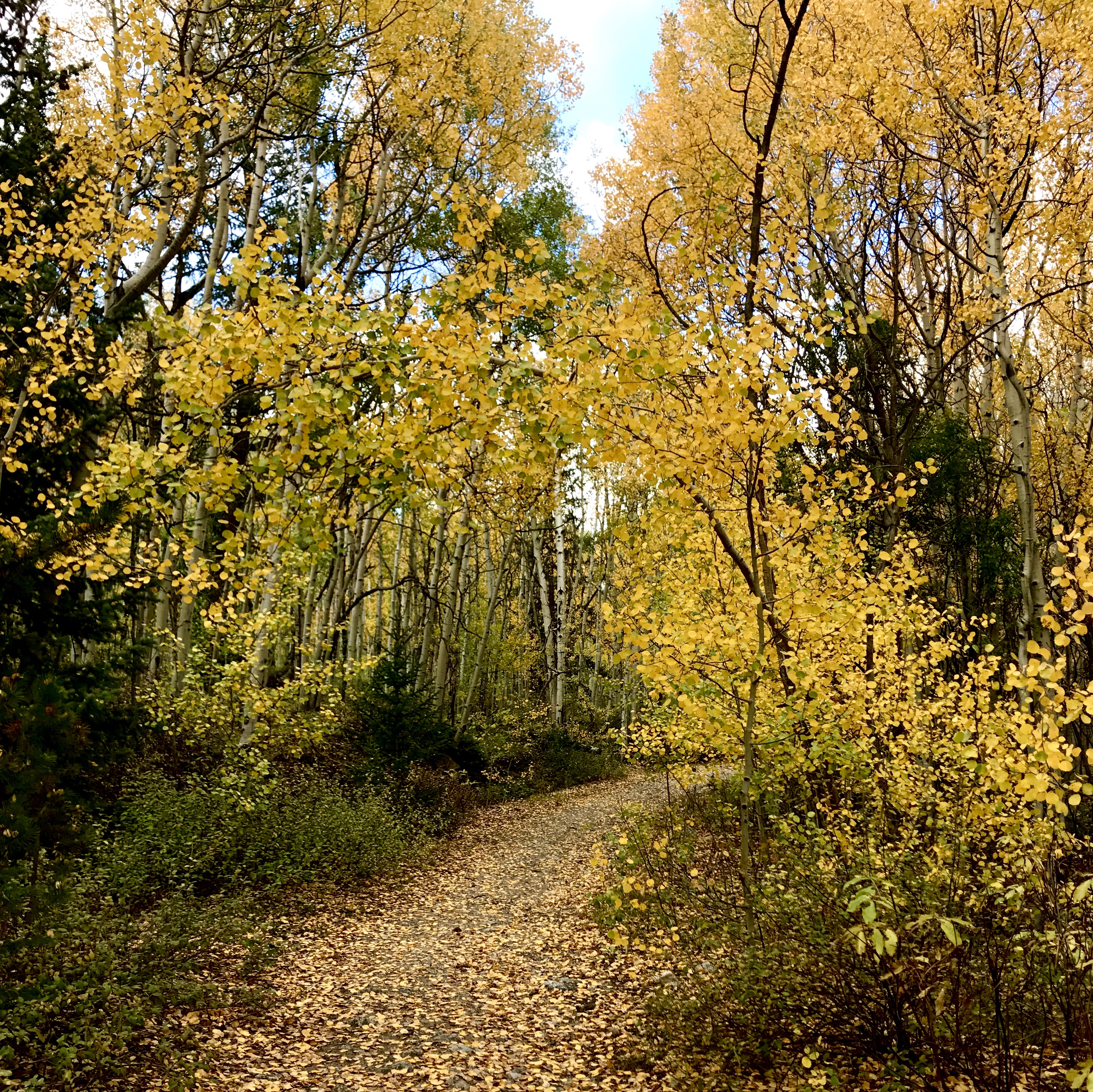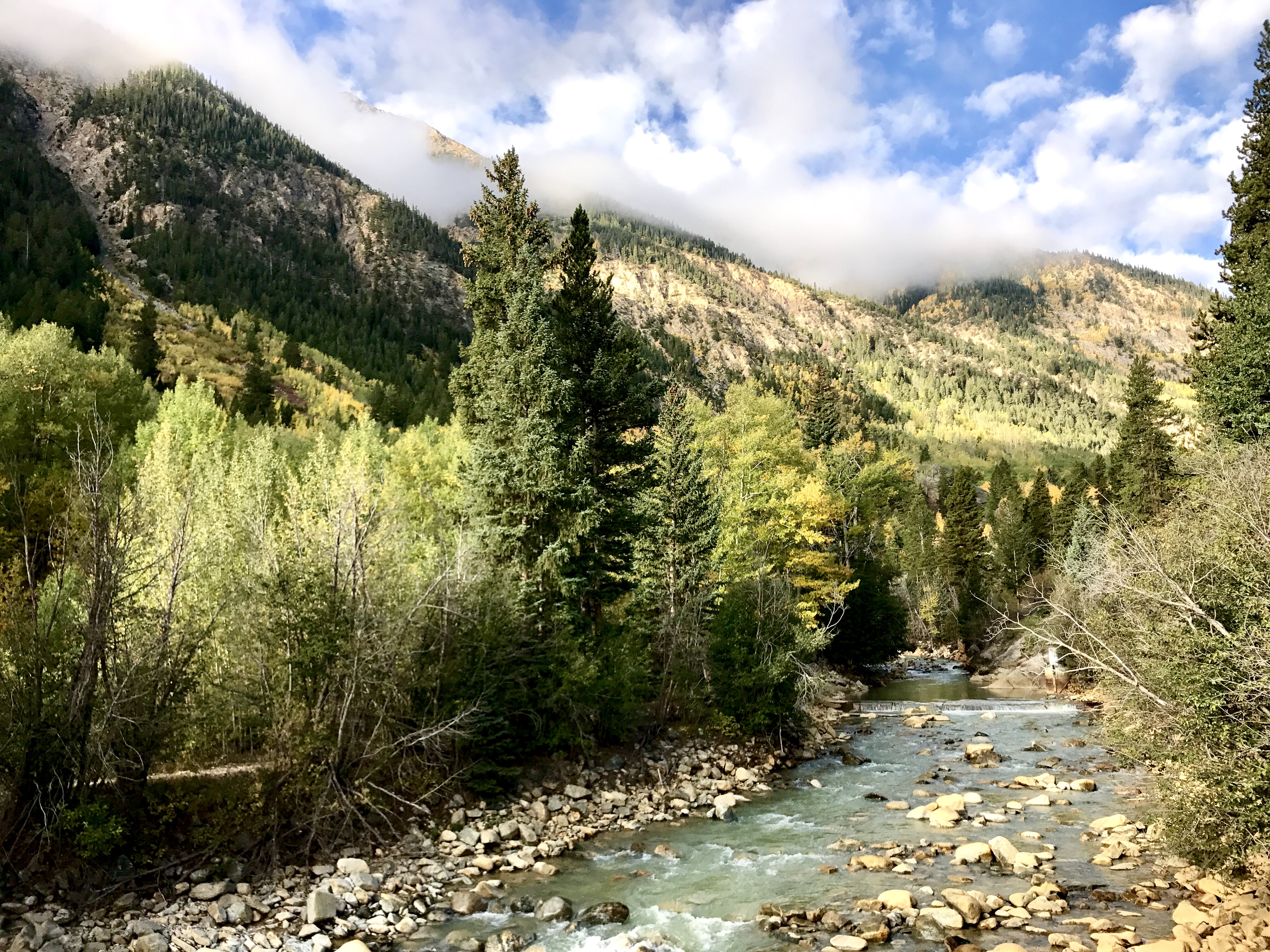 Friday was the autumn equinox, a time for balance, transition, abundance, and appreciation. While planning a celebratory weekend filled with camping, fire dances, and Mabon festivities, the universe laughed as the sky opened up Friday afternoon, and the rain poured down. In an attempt to flexibly transition with the season, I packed up my camping mugs and moved the party inside. Cozily stuck indoors, I thought, what would be perfect for looking out at the rain? Autumn inspired lattes. Keeping with the blog's coffeeless tradition, these easy lattes are the perfect cozy compliment to the cool weather and changing leaves.
Warm & Spicy Cacao Latte
2 cups Water
2 tbsp Ground Chicory Root
1/4 cup Cacao Nibs
1/4 cup Steamed Almond Milk
1 tsp Cinnamon
1 tsp Cayenne Pepper
Brew the chicory root grounds, cinnamon, and cayenne with water using a coffee maker, pour-over, or french press. Place cacao nibs in the bottom of a mug and add hot chicory "coffee", stirring to melt cacao. Add steamed milk and top with cinnamon, cayenne, and nutmeg (optional).
Pumpkin Spice Root Latte
2 cups Hot Water
2 tbsp Root Tea Blend
1/4 cup Almond Milk
2 tbsp Pumpkin Puree
1 tsp Pumpkin Pie Spice
Steep root blend in hot water for 5 minutes. (I use a local blend made with dandelion and licorice root.) In a saucepan, gently heat almond milk, pumpkin puree and pumpkin pie spice, stirring constantly. Add steamed milk to tea and top with pumpkin pie spice.
Green Tea & Ginger Latte
2 cups Hot Water
2 tbsp Green Tea, Yerba Mate, or Matcha Blend
1/4 Steamed Almond Milk
1 tbsp Ground Ginger
Steep green tea in hot water for 5 minutes. Add steamed milk to tea and top with ground ginger.
…
Happy Autumn, my loves