I was awakened by the golden glow from the Harvest Moon early this morning, sleepily gazing at the ghostly orange orb shedding its soft light on our blossoming garden. Along with celebrating the harvest moon, harvest has been our top priority so far this month, picking and eating fresh garden produce daily by the basket full. It's so rewarding and humbling simultaneously, living off of the land, giving constant attention to our thriving plants, doting on those who prefer rainy days, exclaiming over a newly red tomato or a perfectly ripe zucchini. The nights into morning are beginning to cool off, and we will continue to harvest as much as we possibly can until the first frost kisses our garden. We pick more than we can eat, but what we don't eat ourselves or give away, well, we have big plans…
Pickling and Canning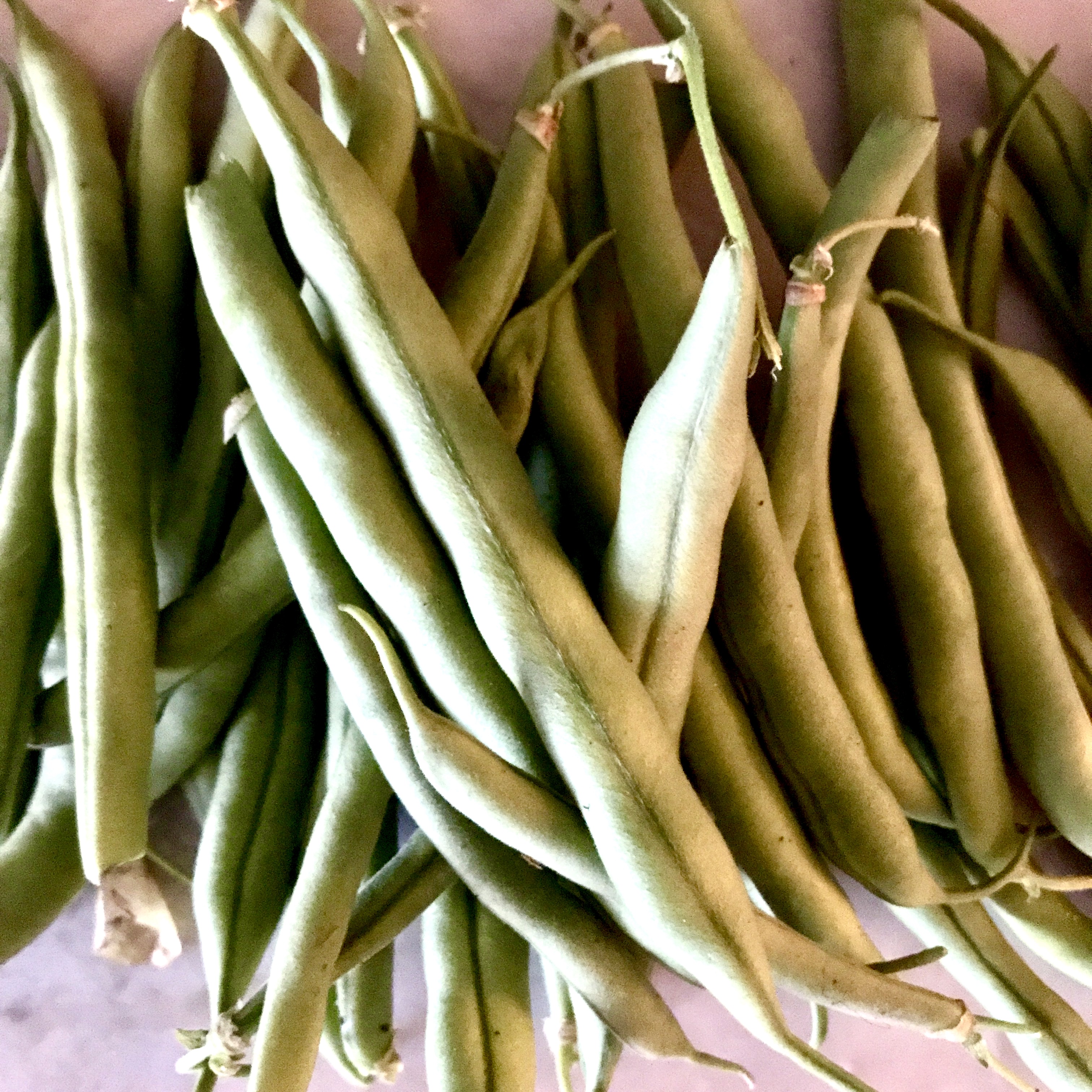 You can get one of my favorite pickle recipes here. I've been pickling our cucumbers, banana peppers, and green beans nonstop lately. I toss in garlic, peppers, and spices depending on the taste I'm going for with each batch.
I started using my new canner, a gift from my mom, on our plethora of produce from the garden. I'm still experimenting with it to perfect the technique. By the end of the season, we should be stocked up on homemade canned goods. If you decide you want to try canning, ALWAYS follow directions exactly according to the specific canner and recipes you're using. Botulism is no joke.
Tomatoes
Fresh salsa with tomatoes, onions, and peppers from the garden? Hell yes. Here's the recipe:
4 Large Tomatoes
1/3 cup Diced Poblano Pepper
1/3 cup Diced Banana Pepper
1/3 cup Diced Jalepeno Pepper
2 Cloves Garlic
1 tbsp Salt
Juice of 1 Lime
1/4 cup White Vinegar
Core and dice tomatoes. Add tomatoes to a saucepan and bring to a boil. Boil gently for 10 minutes. Add peppers, garlic, salt, lime juice, and vinegar. Bring back to boil and boil gently for 10 additional minutes. Serve chilled.
Drying
With cooler nights and mornings here in the Springs, I've been clipping my herbs and hanging them upside down to dry. We've also been drying out a lot of the peppers from the garden. 
As for Everything Else…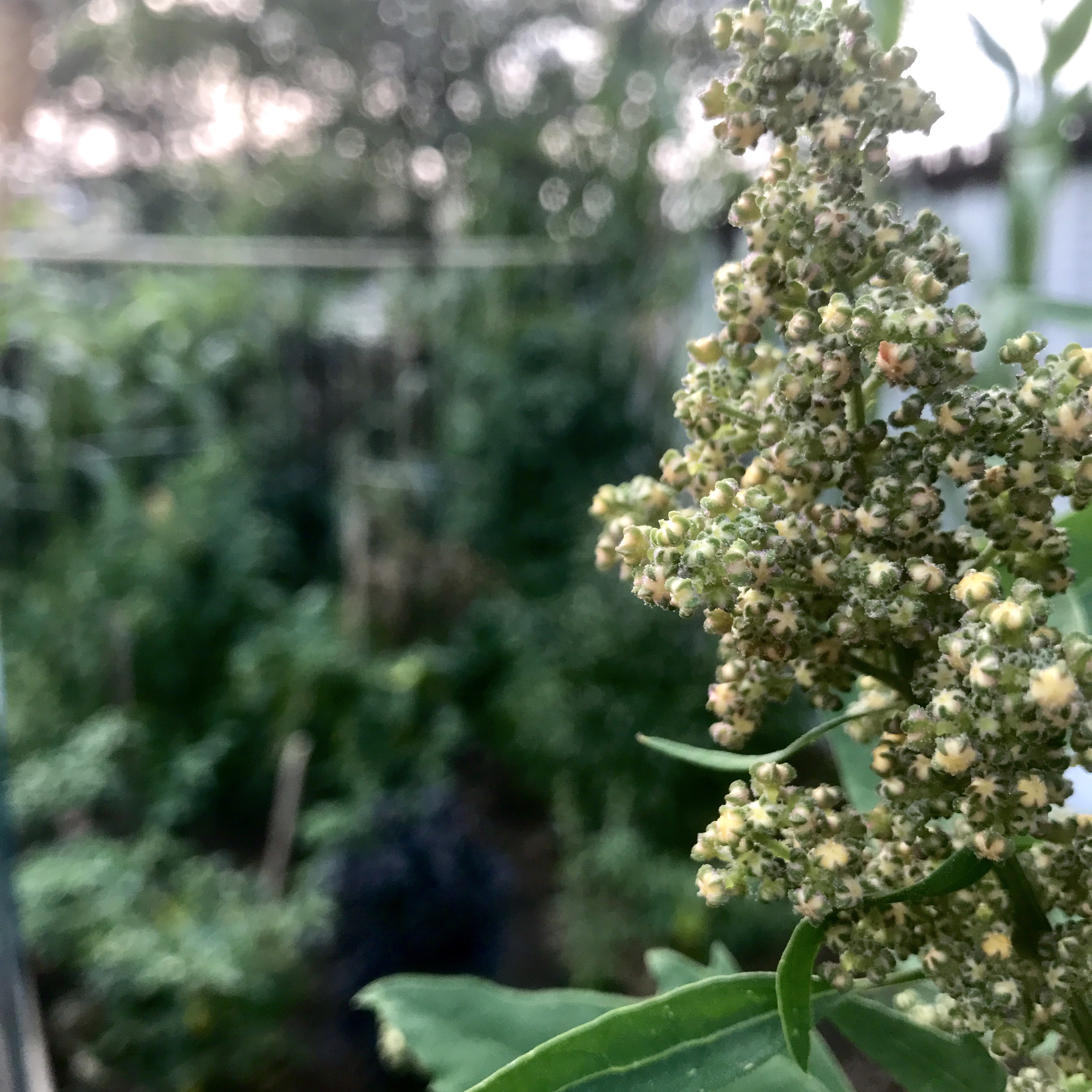 We plan to produce flour from the red corn once it's ready, and the quinoa and root veggies will be harvested in the fall. Plus, the pumpkins are starting to ripen just in time for the autumn equinox. The squash is picked and eaten daily, and everything else will be pickled, canned, or dried for use throughout the year. 
How have you celebrated the Harvest Moon?