Rosemary. Such an amazing smell, and the heat-loving plant does so well in the summer, but the aroma usually takes my mind to colder seasons. Not anymore. I found a way to combine this savory herb with summer's yummiest gift, peaches. I started making and canning jams last year, and they are always a favorite among my family and friends. Here is a recipe for rosemary peach jam, the best of both worlds:
2 cups Peaches, Diced
2 cups Stevia or Other Dry Sweetener
2 tbsp Fresh Rosemary Sprigs
Champagne or Sparkling Wine
Combine the peaches and sugar in a saucepan and bring to a gentle boil over medium heat. Add a splash of the champagne while stirring frequently (I also add a little pectin if it's not quite the consistency I want). Remove from heat when jam sets (scoop some up with a spoon and allow to cool slightly to test), carefully remove rosemary sprigs (optional) and pour into mason jars when almost cool.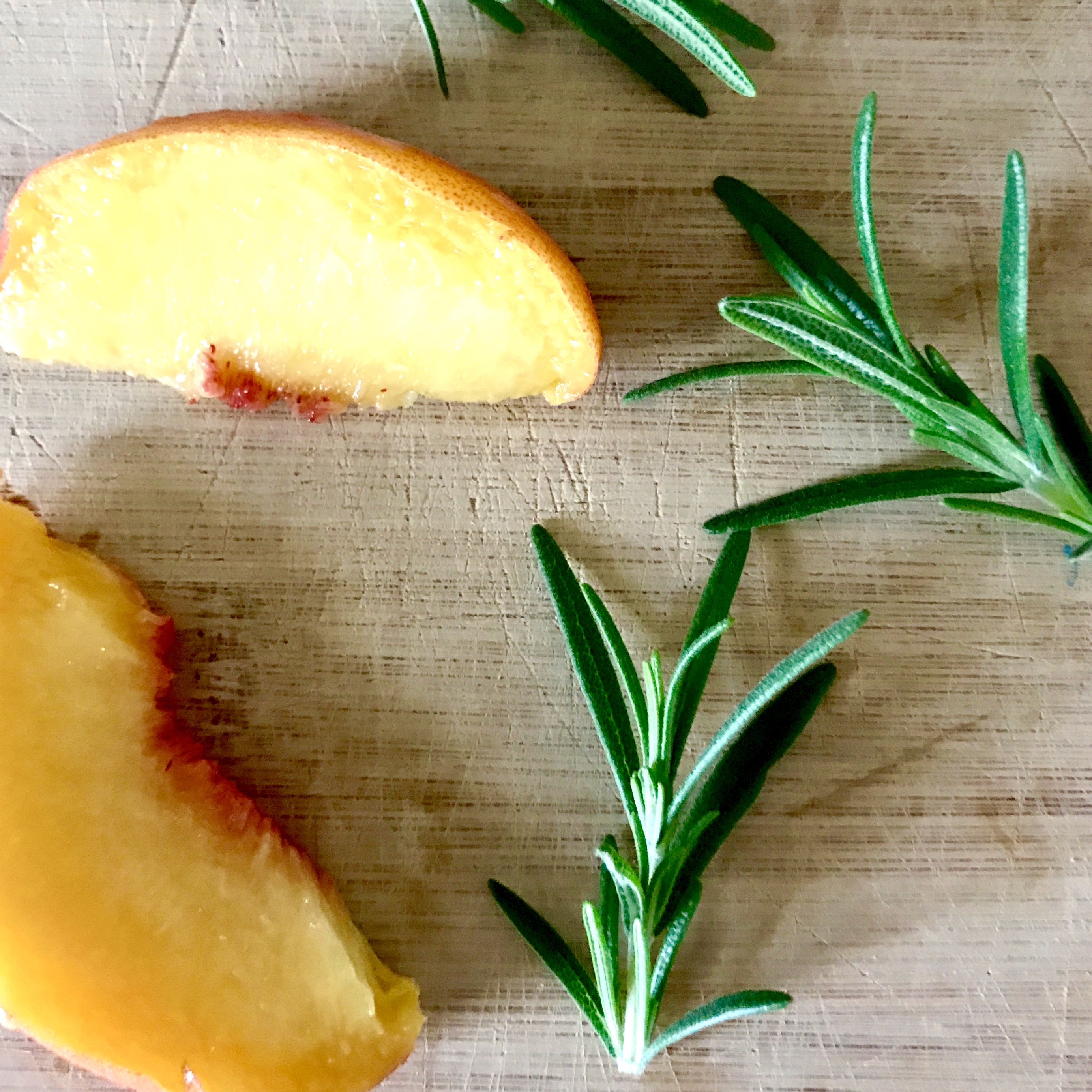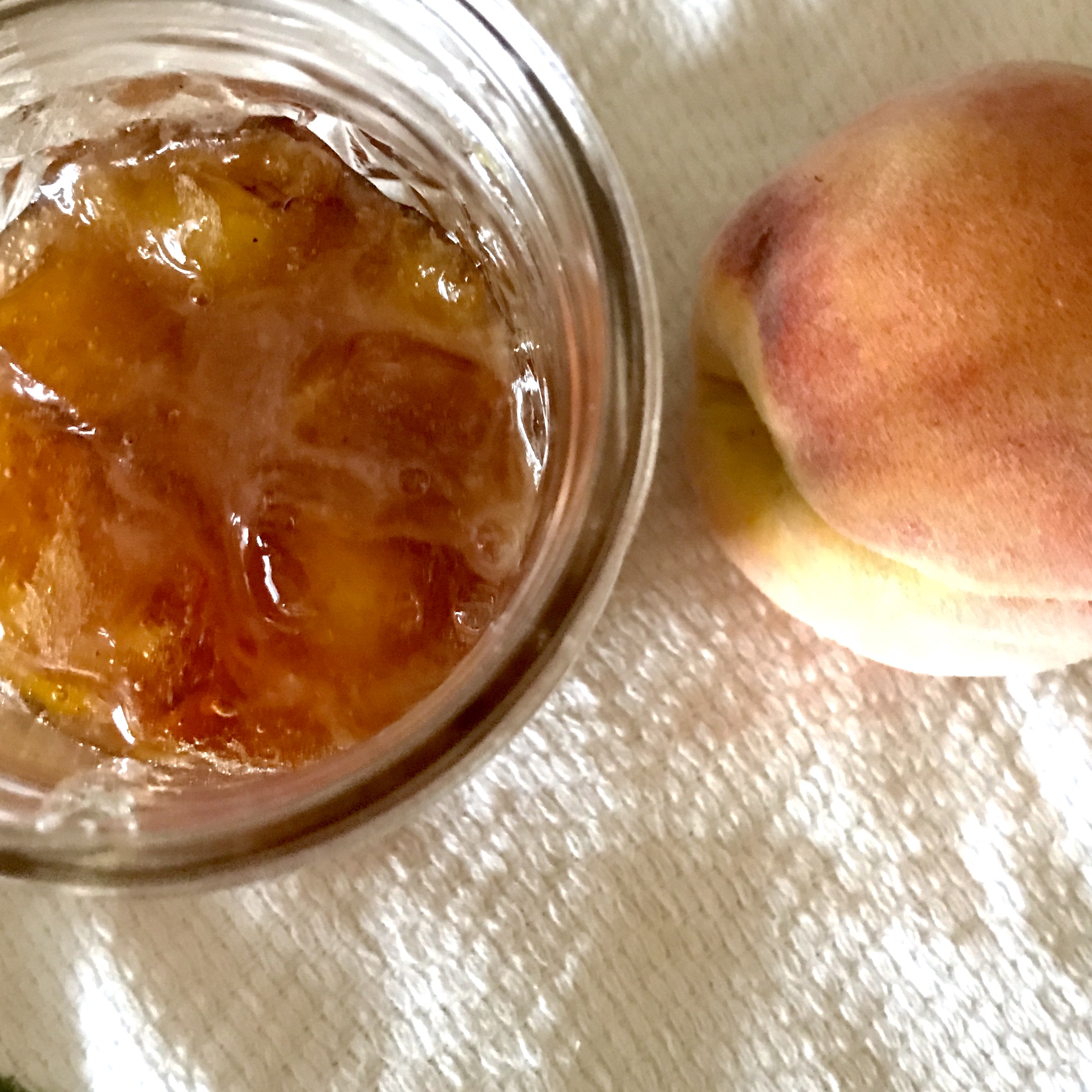 Any healthy baked good recipes out there that you would serve with this jam?