Physical health is a big part of my own self-care. That includes what I decide to put in my body. A warm cup of coffee is usually a go-to when it comes to early mornings and busy schedules, but caffeine doesn't always match with our self-care routines or health goals. Luckily, I just found an awesome place in Asheville called Alchemy, a tea room/ apothecary that serves all natural, caffeine-free coffee alternatives. Alchemy brews their own root blend that has an amazing coffee flavor. They can even add cacao to create a mocha if you're looking for something on the sweeter side.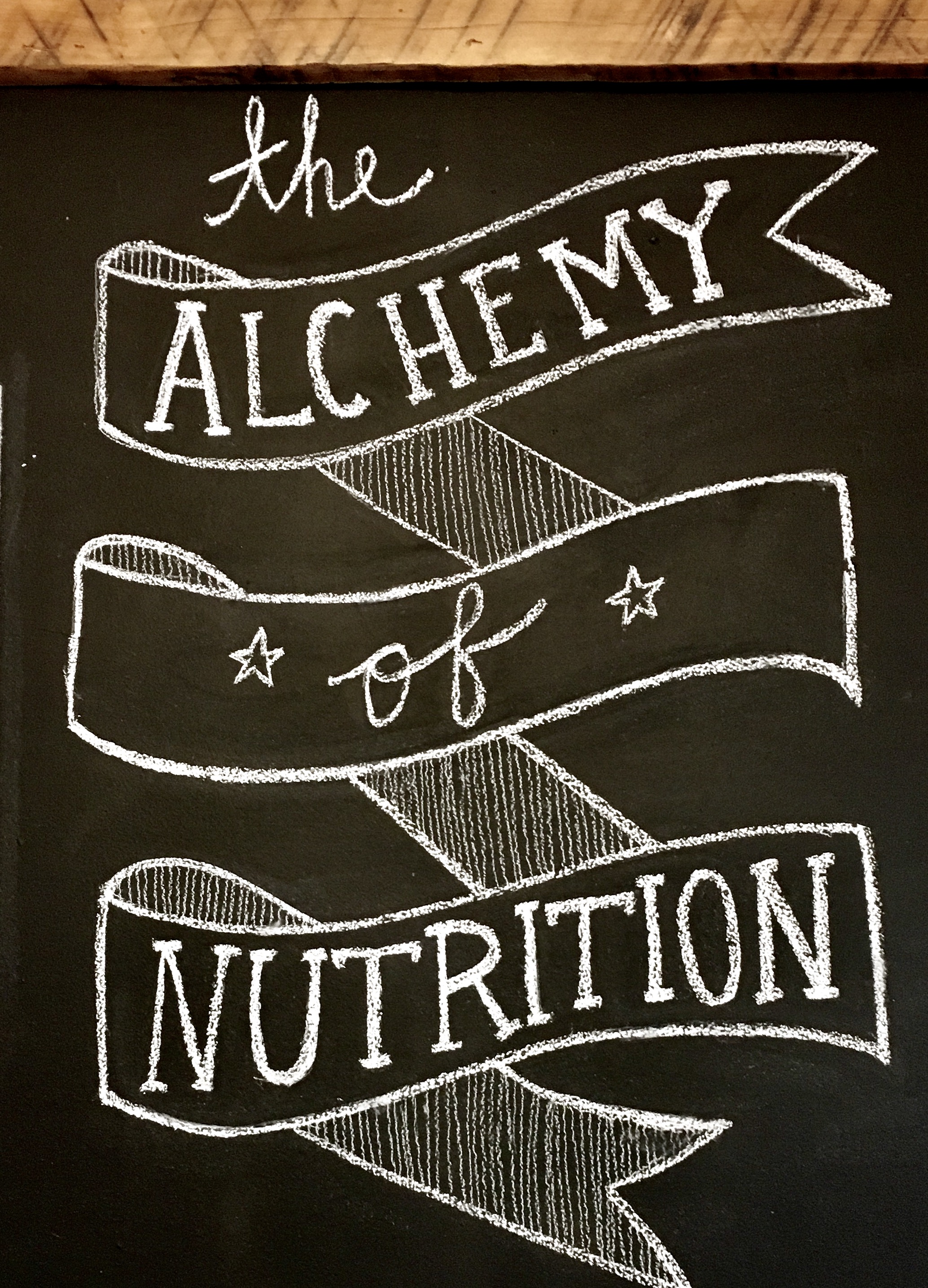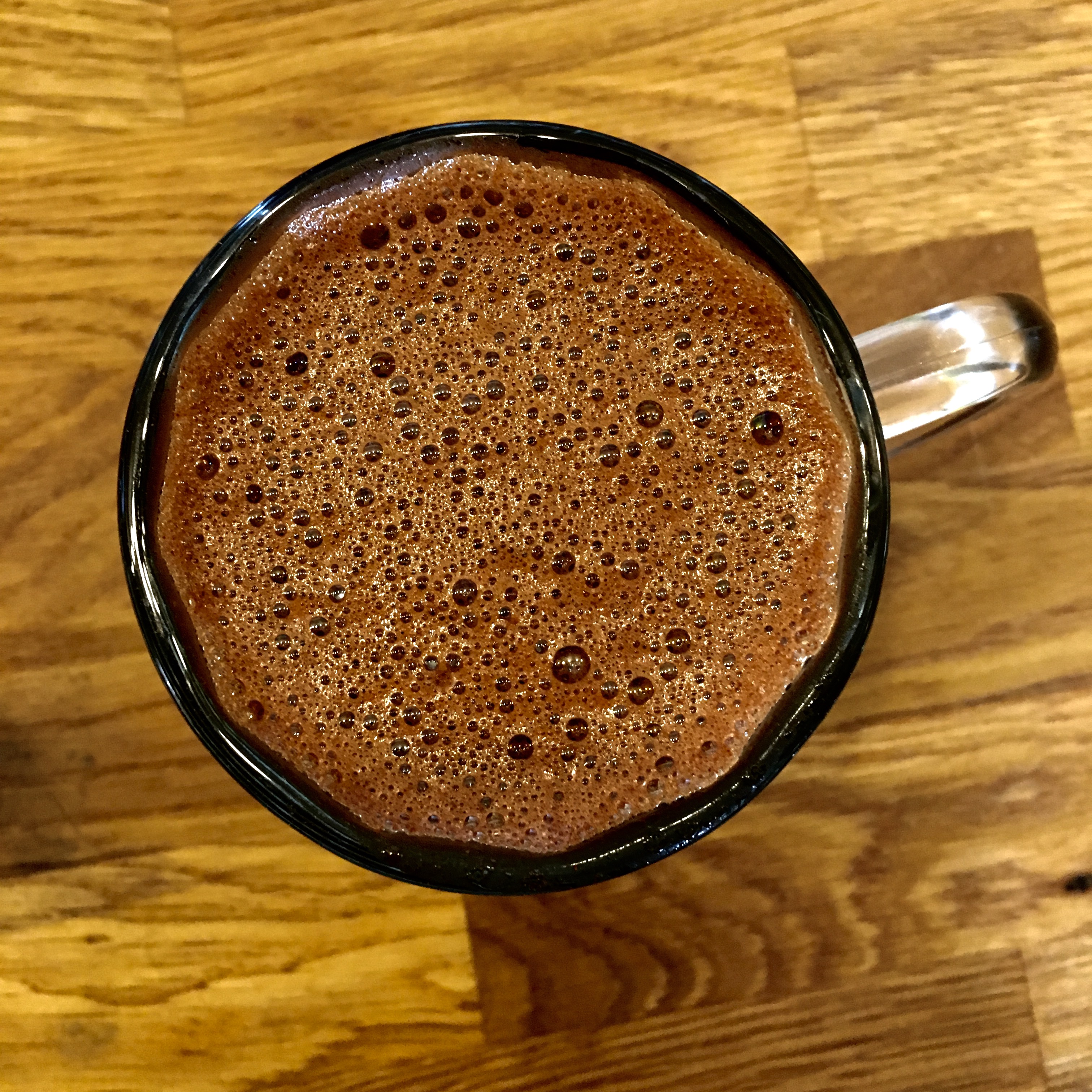 If you're not local to Asheville, there are also other alternatives to morning caffeine rituals. Personally, I've been starting to drink warm lemon water in the mornings. Adding lemon to warm water to start the morning off seems to benefit me throughout the rest of the day. However, if you're still longing for that coffee aroma, brewing ground chicory root can also be a great alternative to coffee without losing the taste. Kick the caffeine, keep the flavor!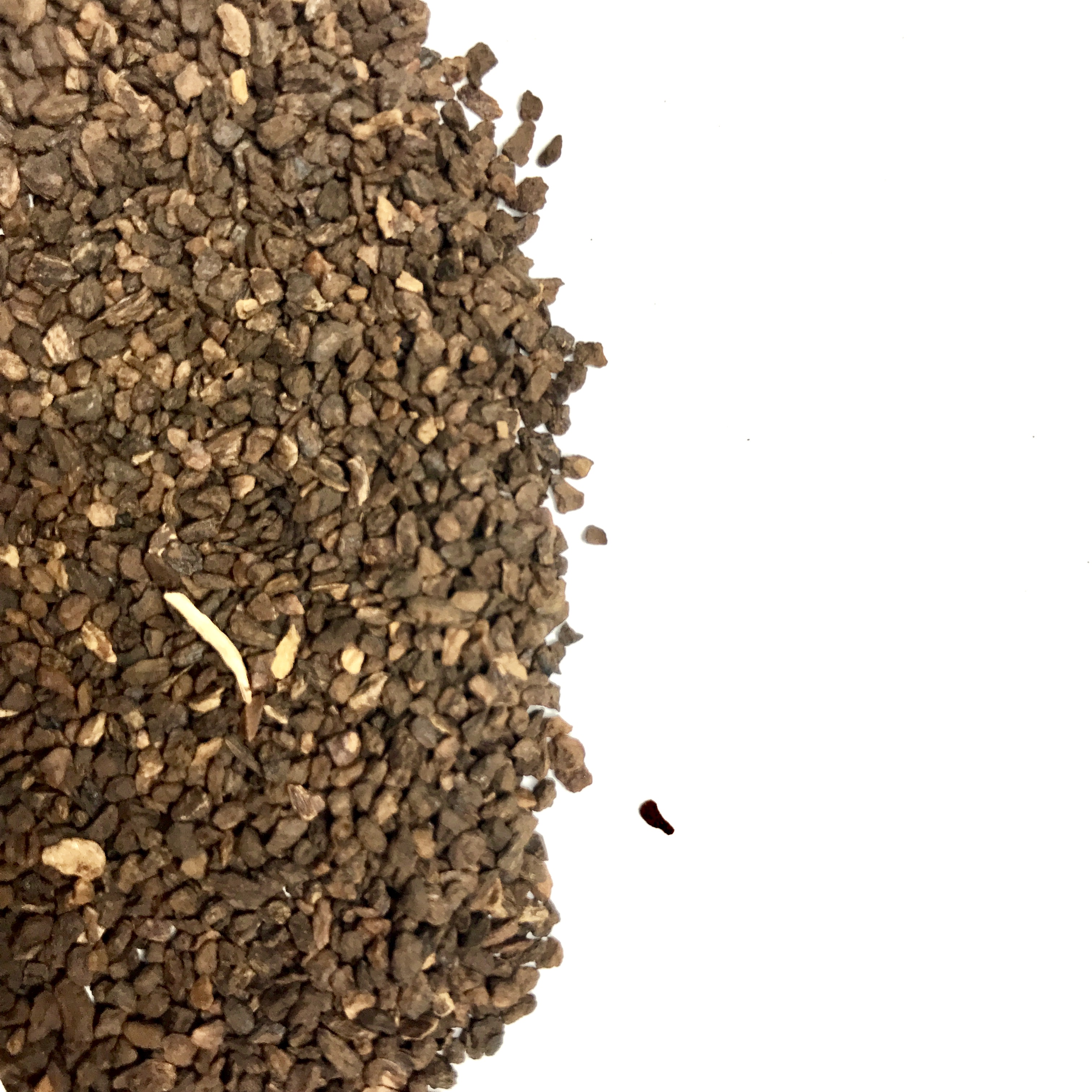 Here's to beautiful, intentional, nourishing mornings.