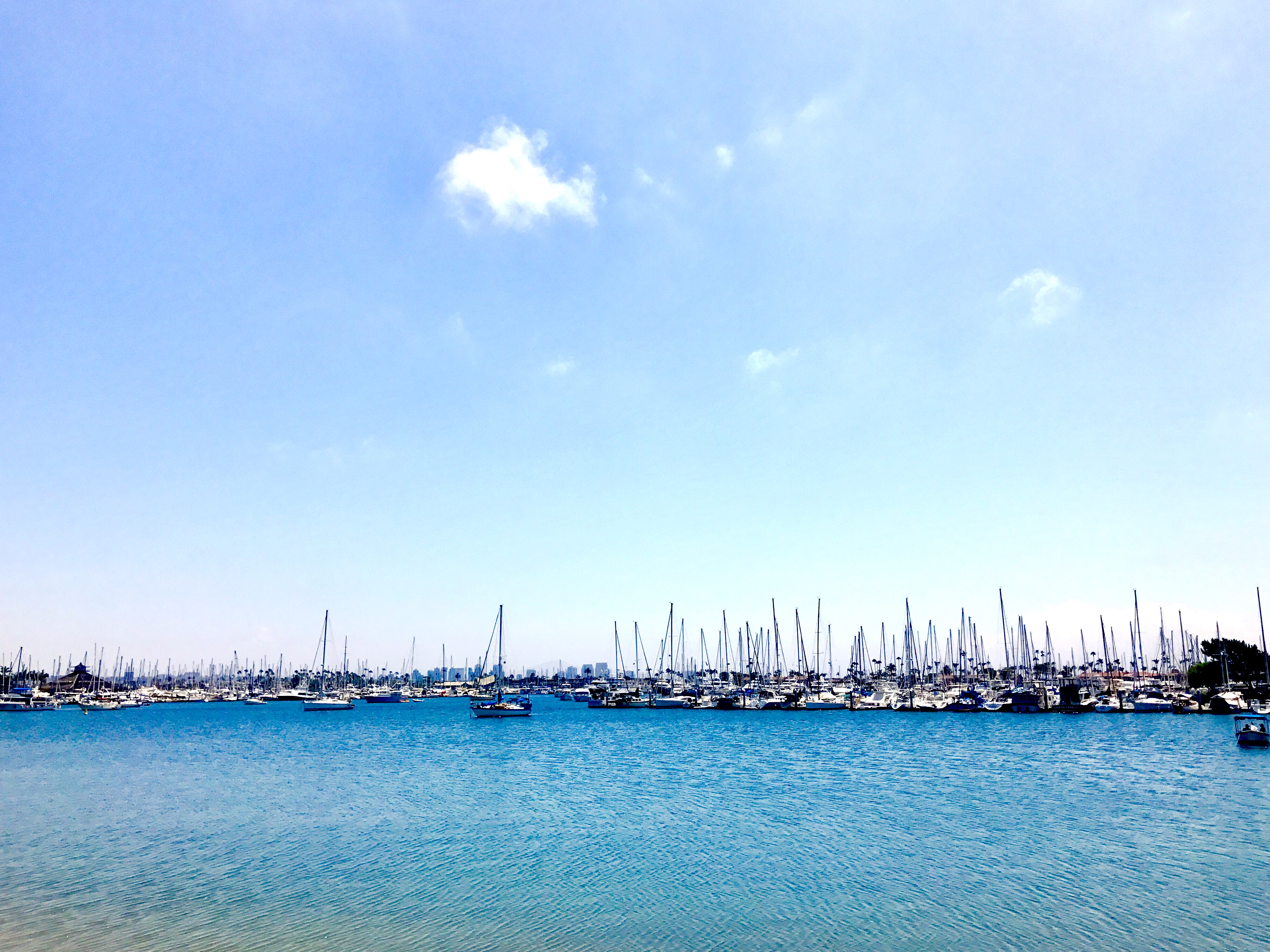 Well, I fell in love again… with San Diego. An incredible little getaway with breathtaking scenery, perfect weather, and amaaaazing food. Luke and I made an impromptu trip to the west coast for a long weekend. It's the farthest west we'd ever ventured, and we got to experience it together. We splashed around in the Pacific Ocean for the first time, enjoyed a picnic of street tacos and ice cream on the shore, rode bikes along Mission Beach, snorkeled with wild sea lions at La Jolla Cove, stared in envy at the thriving succulents and lemon trees, and explored the city, as well as some isolated islands and beaches. Soaking up as much sun, sand, and saltwater as we possibly could. We were completely in awe of our surroundings. We didn't want to leave, but we ended our trip with a perfect dinner date in Little Italy. If you're planning on visiting, here are some tips on venturing around:
Beaches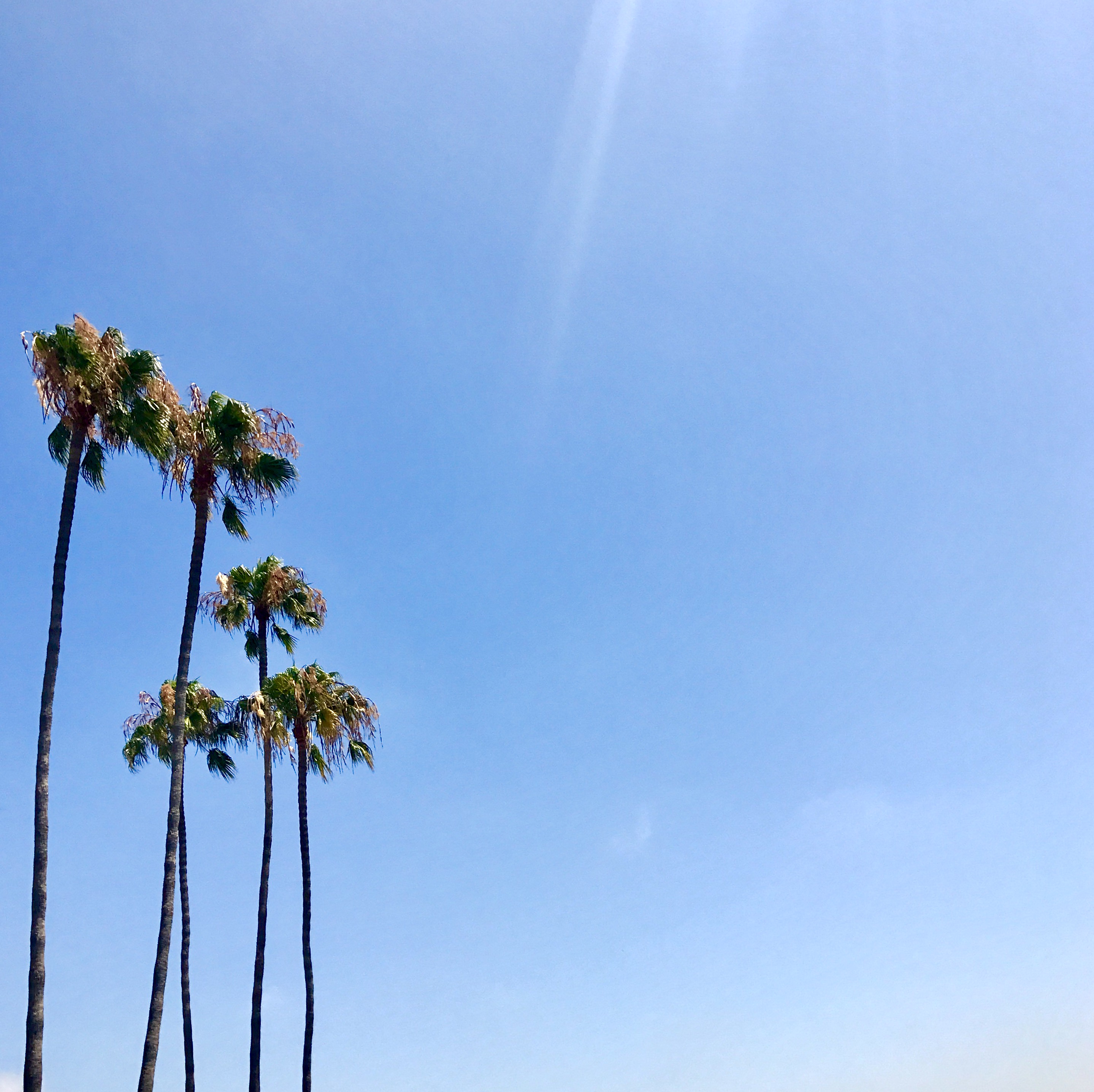 We were able to visit Mission and Pacific Beach, Shelter Island, and Point Loma. Shelter Island and Point Loma are smaller and more private, while Mission and Pacific are great for surfing, swimming, and soaking up sun. MB and PB also have restaurants, shops, arcades, etc. It can get pretty crowded, but you can rent a bike for about $10 a day and enjoy a ride along the beach until you find a less populated area.
La Jolla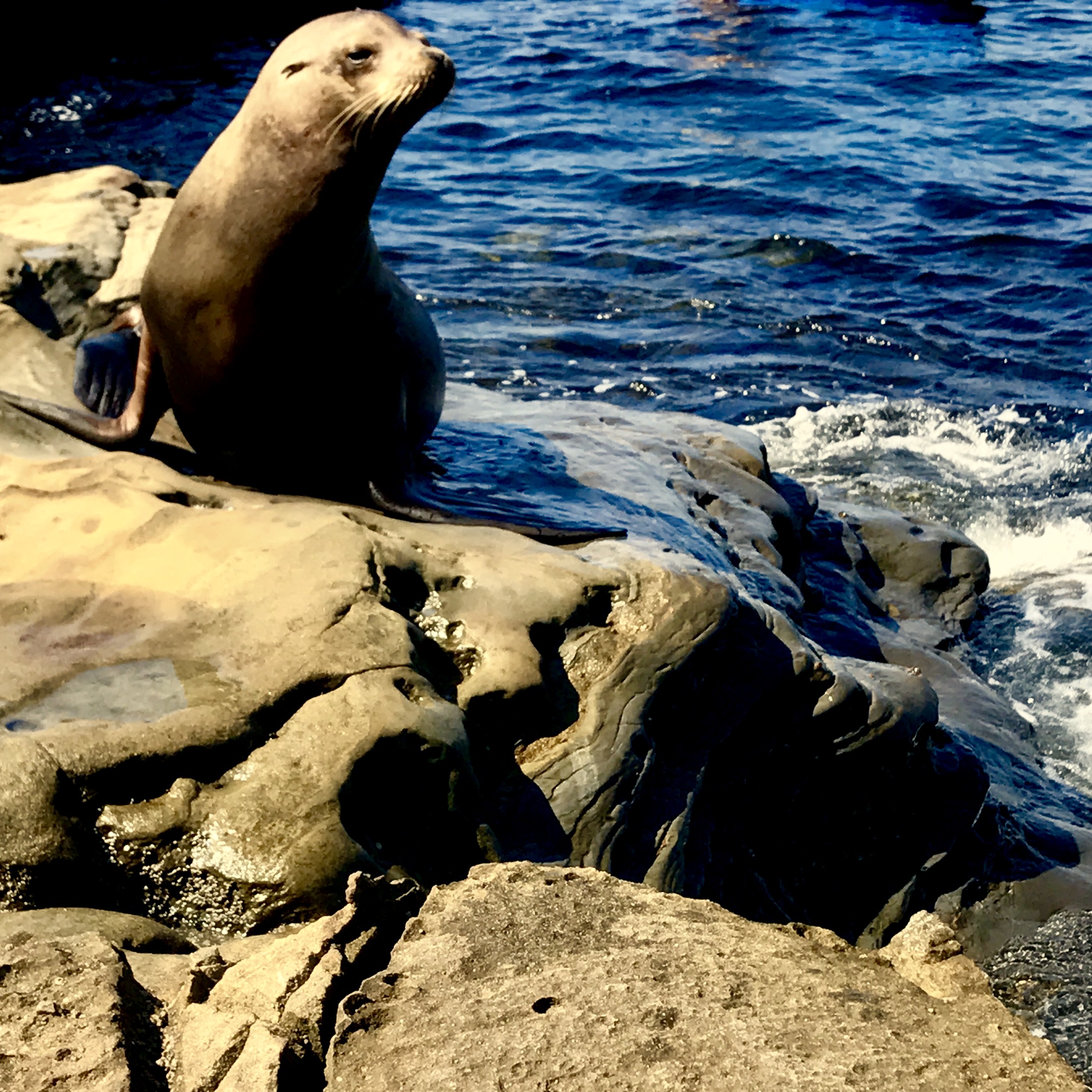 Rooftop cafes with incredible views, cave swimming, wild sea lions… need I say more? La Jolla Cove was more beautiful than I could have imagined, and it felt so surreal to interact with the sea lions. I sat on a rock about 30 feet from one for a long time, just watching him sleep… with one eye open, on me. You can swim and snorkel with these babies, but don't get too close. They're protected, and will definitely bark and defend themselves if their space is invaded.
Nosh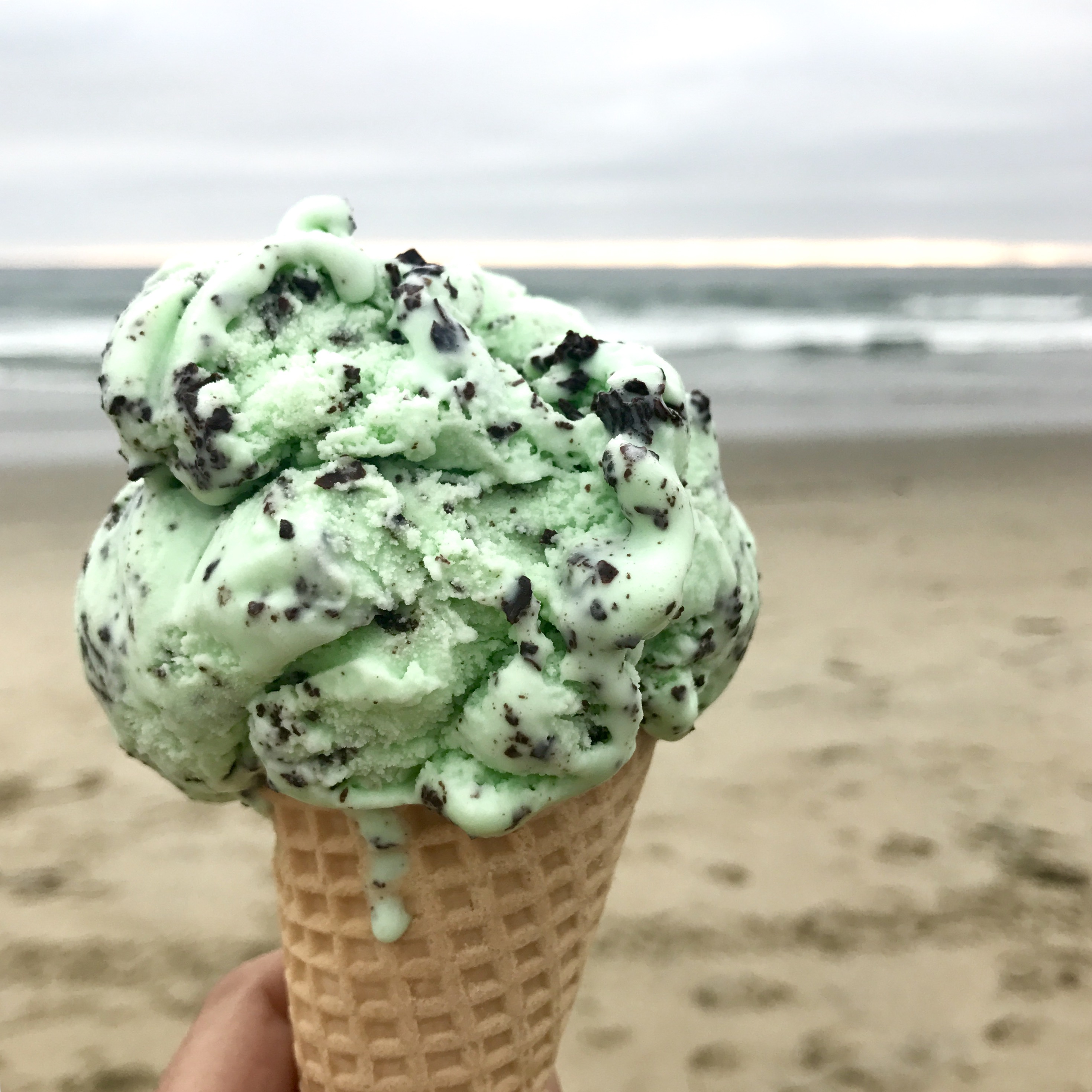 The food in SD. Just. Wow.
We're always on the lookout for vegan and vegetarian places, especially when we travel, and San Diego is full of them. Donut Bar offers vegan donuts, Civico 1845 offers a full vegan menu, and pretty much anywhere we went had some amazing vegetarian or vegan options.
San Diego is incredible, just beyond words, and I'm so thankful that we were able to go on this adventure.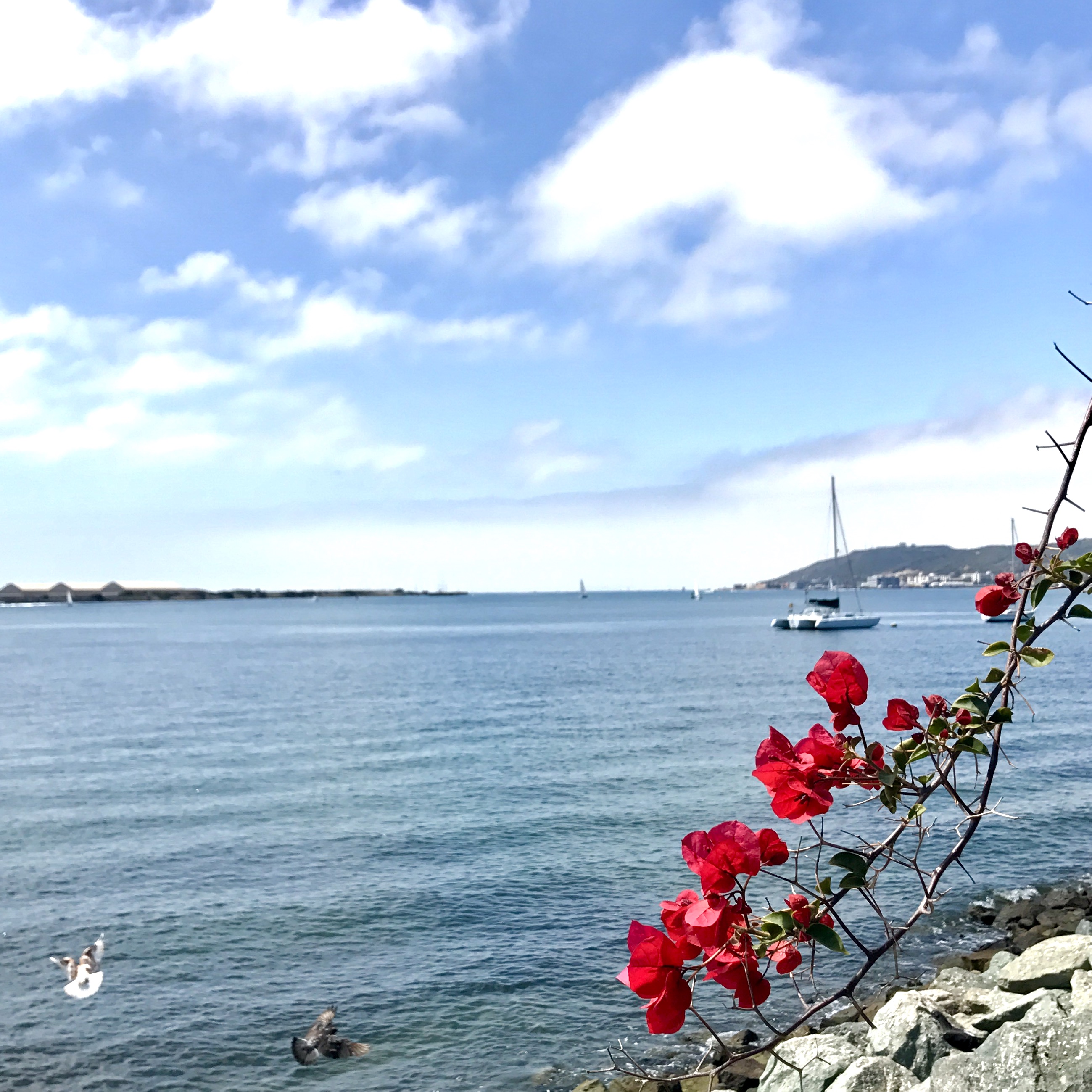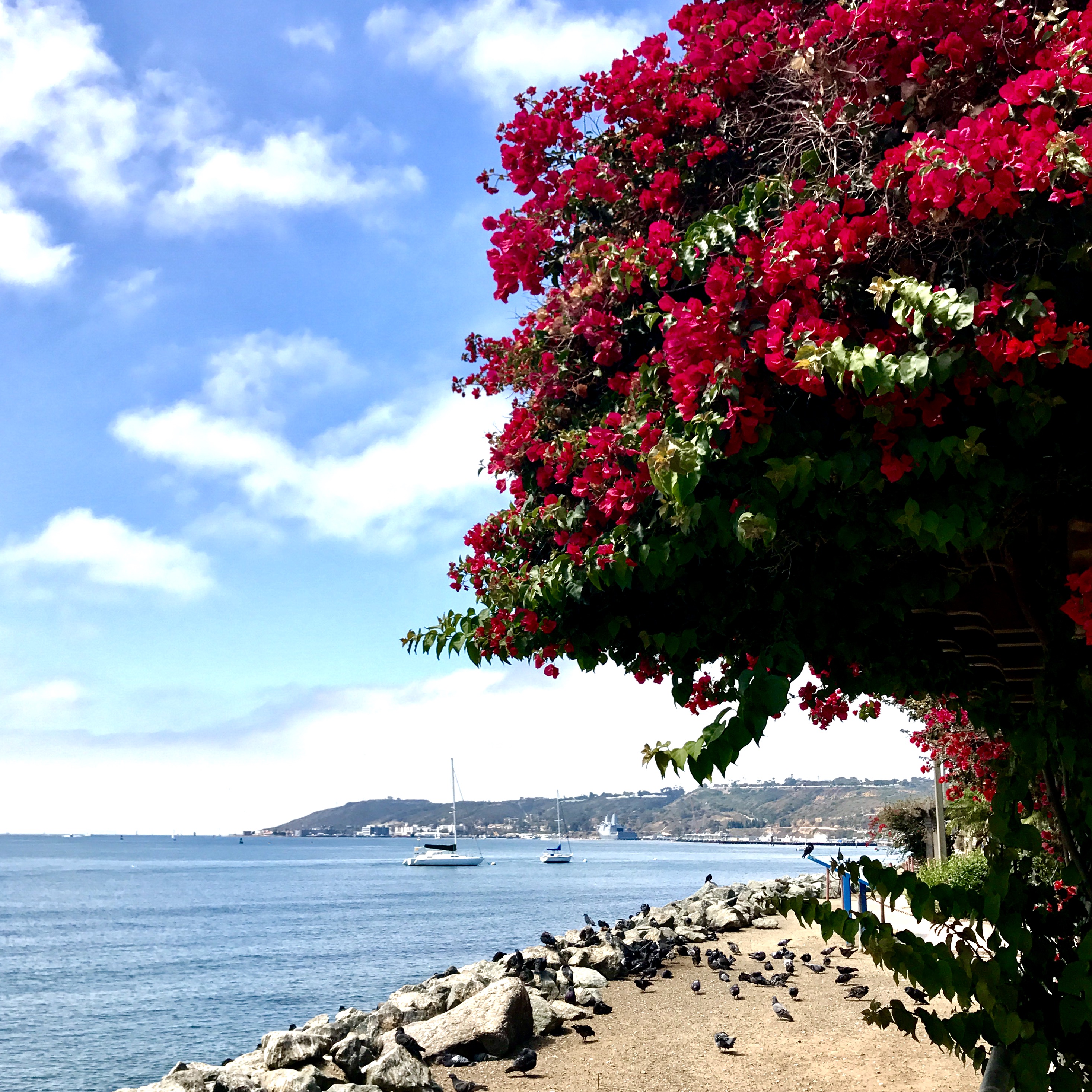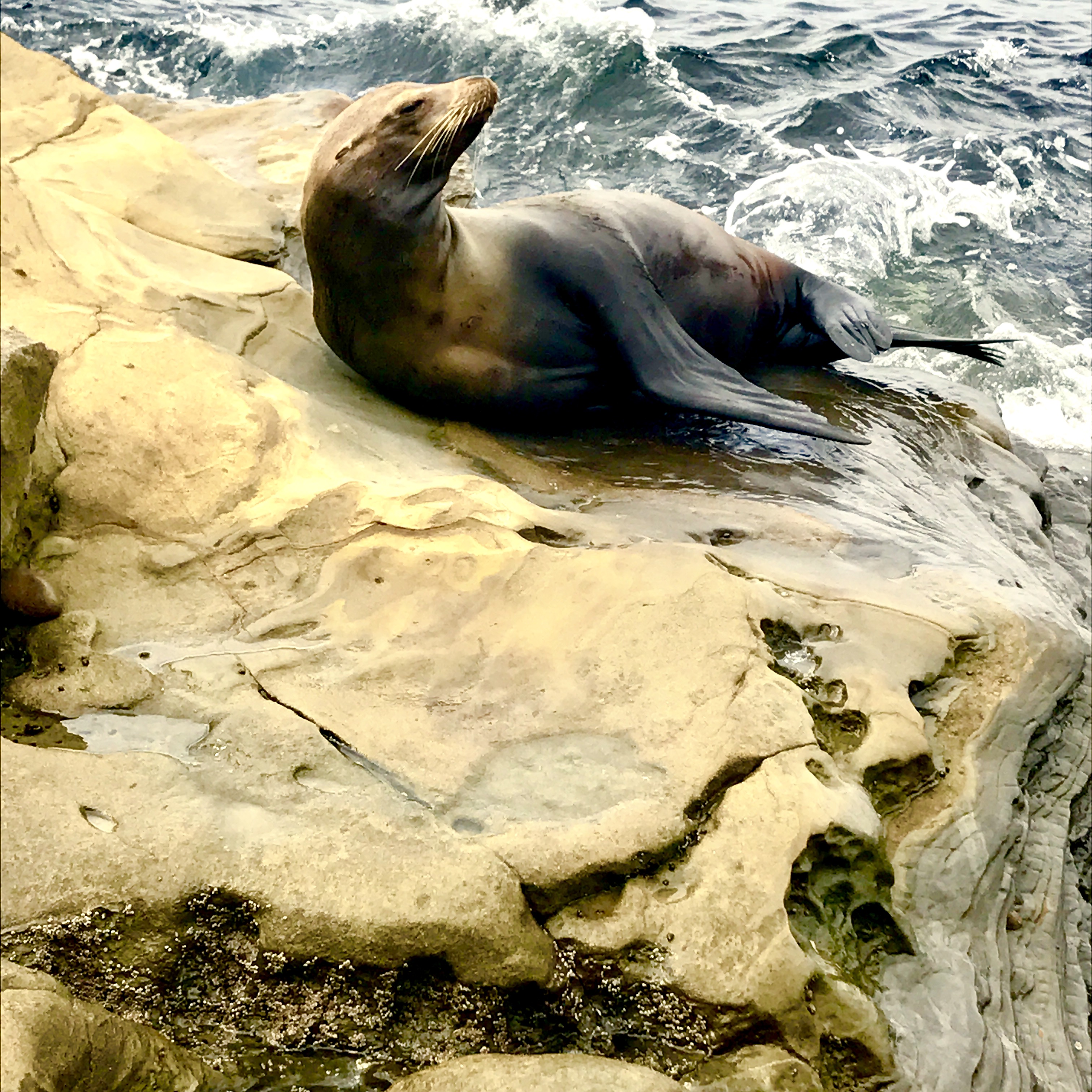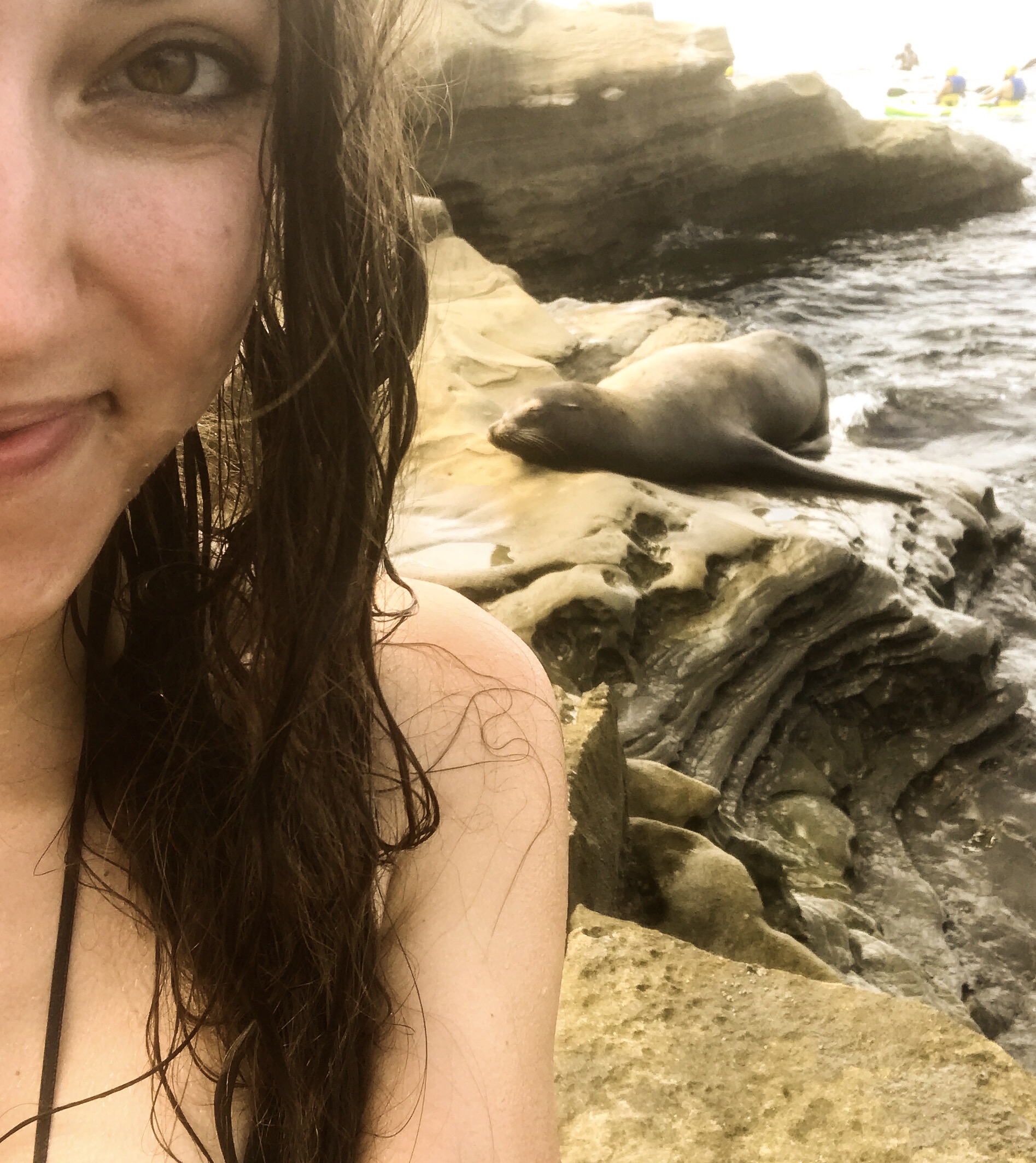 Travel is necessary. Adventure is vital.