Earlier this summer, my basil plants were looking super sad. I even thought they were done for good at one point. I tried altering my watering schedule, but to no avail. Then, one day, out of the blue, they were huge! I still have no idea what changed, but they are thriving now, and every time I clip them they basically grow back overnight. So what do I make with my new abundance of basil? Pesto, (what else?) and lots of it. This week I made my favorite pizza dough recipe, smothered it in this pesto, and added some fresh mozzarella and banana peppers from the garden. It's so satisfying to create and cook with produce you've grown and nurtured yourself, and this pesto recipe is one of my favorites. Get it below:
2 cups Fresh Basil
2 Cloves Garlic
1/3 cup Pine Nuts
1/3 cup Parmesan Cheese (or vegan alternative)
1/3 cup Olive Oil
Salt and Pepper to Taste
Combine all ingredients in a food processor, and that's it! Pesto.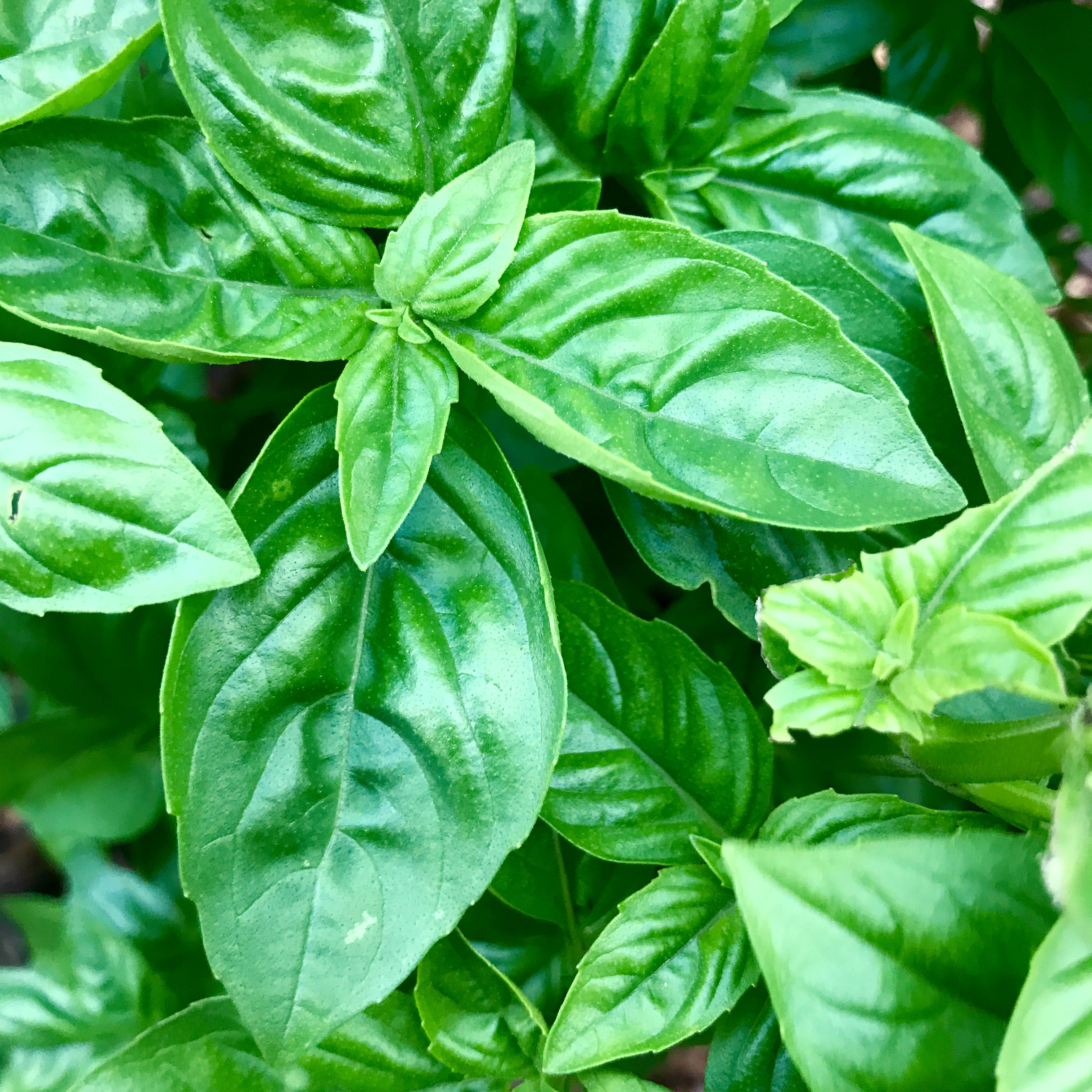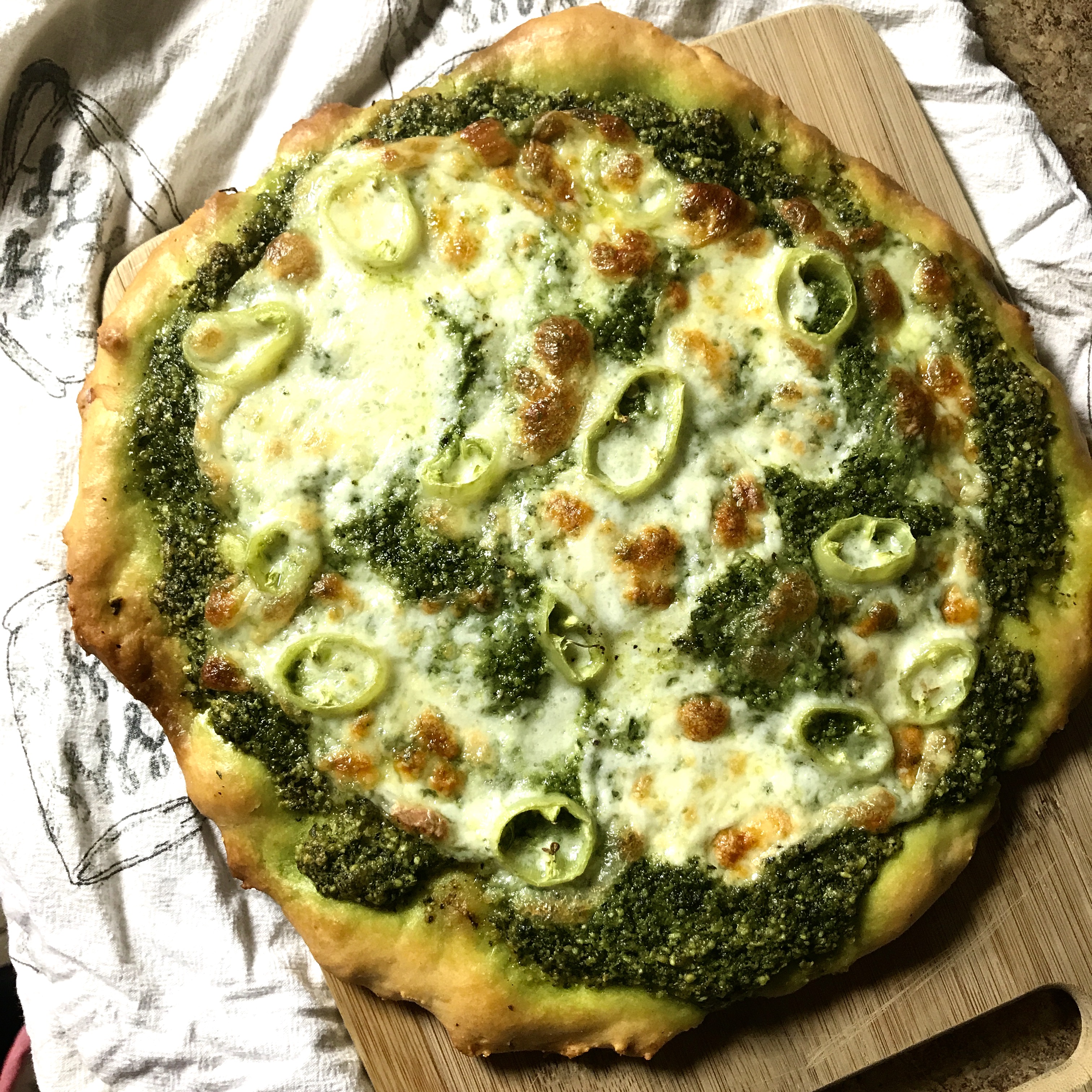 Part three, coming up!